Timelapse
A downloadable game for Windows and macOS
NOTE: This game includes strong sexual content and should not be played by people under 18!
You can support this project on Patreon!
Description:
Shuji has lost the last month of his life. Now he finds in that time he's been dating a group of gorgeous, out-of-his-league girlfriends. What happened in that time? And will he be able to turn a group of jealous ex-girlfriends into a harem?
The game is point-and-click, mixing elements of dating sims, visual novels, interactive screens and branching stories for a unique gameplay style. Choose how you build your skills and which women you'll focus on, as you date the girls in order to unravel the mystery and unlock interactive sex scenes!
This edition, titled "The First Day" includes the full first day of the story, introducing much (but not all!) of the cast.
Characters:
There will be other characters to meet as well, but here are a few!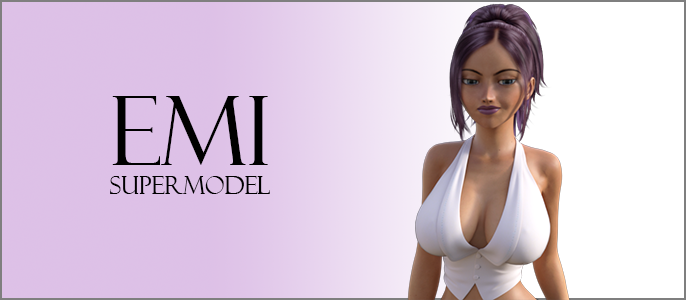 Emi is an incredibly beautiful, haughty and famous model. How could Shuji have possibly got a date with a girl like her? More importantly, how will he ever win her back?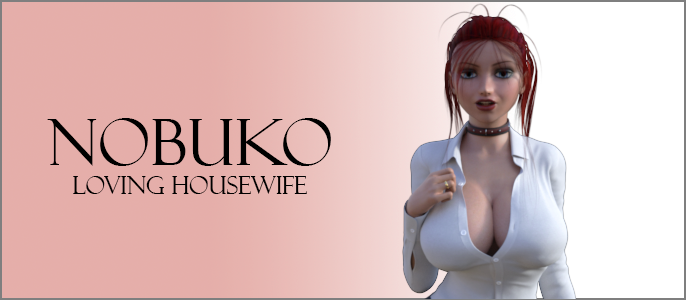 Nobuko is Shuji's sweet, warm and glamorous landlady and he's long been intensely jealous of her husband. Now, apparently, she's been having an affair with Shuji?
Shizu is an enigma. Why is she following Shuji around? She seems awfully shy; was she his girlfriend too? Why does she constantly film him on her camera? And why doesn't she explain herself?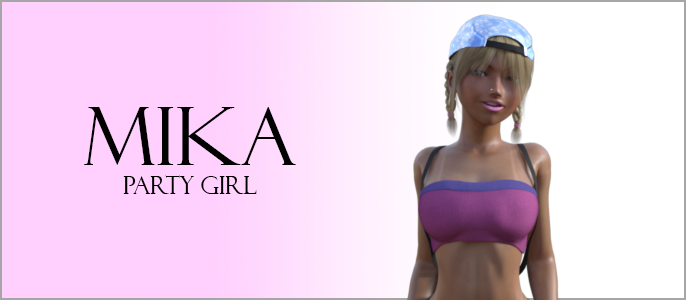 Mika is a wild and trashy party girl with no sense of shame. How did Shuji even meet a girl like that, let alone seduce her?
Gameplay and features:
The game already includes voice acting and a large number of images. Animations are also now included, with more extensive animations coming if the game gets enough support! (They take a lot of work.)
The gameplay is non-linear, allowing you to choose how you build your skills and which women you'll focus on, as you date the girls in order to unravel the mystery.
Find hidden secrets and collector cards as rewards for achievements.
Restore your memories to discover how your past self seduced each of the women, then build a harem as you persuade them all to return to you.
Experience large, interactive sex scenes with many available possibilities.
As you replay the game, you will discover more women to unlock and bring into the harem.
Manage your time well and you can combine different girls to produce various three-way interactive sex scenes and combination endings. Eventually, you'll be able to complete the full harem ending, with all the women at once!
As each of your women move in to your apartment, you'll be able to have fun with them whenever you want, choose their outfits and tell them how they should address you out of several voice-acted options.
Install instructions:
None of the versions require any special install, just unzip them and run them. For example, the Windows version can be played just by double clicking on "game.exe" and the web version is played by double clicking on "index.exe".
Who's BBBen?
I've been writing and designing erotic games for years with an eye toward creating deep, interactive, character-rich (and hopefully very hot!) games. A couple of my more recent releases include Pervert Action: Legacy and Let Me Out! Both of those are full experiences, available free. This is all possible only because of the support I receive on Patreon.